Quality Hairdressing for Dashing Results
Orlaith Sheahan Hair Stylist is a hair salon ready to bring out your good looks. Whether getting ready for a night on the town, or wanting a great look for that upcoming event, we have you covered—from head to toe! Drop into our Salon and see for yourself what our professional hair experts can offer.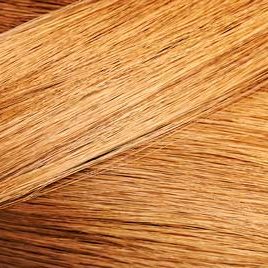 Colouring
You've a party tonight and require a Hair Salon that guarantees exceptional services at jaw-dropping rates. Our professional team is fully equipped to provide you with the highest standard of services. Come by today, or schedule an appointment at your convenience. We're here for you!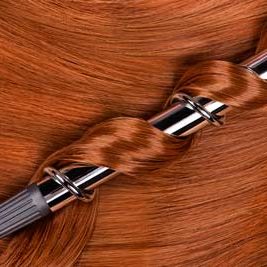 Styling
We all know how wonderful it is to walk out of a Hair Salon and feel satisfied with the quality of the service we received. Our highly trained staff are here to satisfy all your styling needs with amazing looks that will leave you feeling—and looking—phenomenal. Give us an hour of your time—you'll be delighted with the results!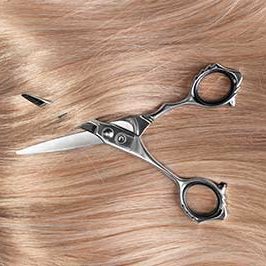 Cutting
Freshen up your look! Our cutting team is committed to providing you with amazing service that enhances and beautifies your hair. With our years of top-class experience, we instinctively know—and can advise you—on the very best cutting-edge modern, and tantalisingly timeless classic cuts, to suit you to perfection. For your next cutting appointment, drop by and prepare to be pampered! Start your journey to your ravishing new look.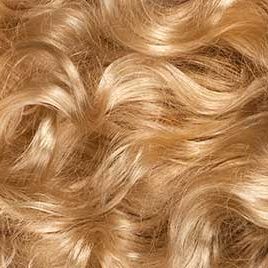 Extensions
Orlaith is our specialist for amazing hair extensions, with four years' experience in Russian Nano Extensions. Perhaps it's time for a change in length—or you crave more body and volume in your hair! A consultation with Orlaith will help you discover the options that will bring an incredible improvement with ease!
Quality Brands from OS Hair
Season Sales
For the best in choice and value, watch out for our regular seasonal sales!
Fast Shipping
Your perfect online partner: order today, we ship without delay!
Quality Products
We stock only the best professional brands to keep your hair at its prime.
| | |
| --- | --- |
| Tue, Wed, Thur | 9:30am - 6pm |
| Fri | 9:30am - 8pm |
| Sat | 9am - 5pm |
| Sun - Mon | closed |
Fridays by appointment only
| | |
| --- | --- |
| Tue, Wed, Thur | 9:30am - 6pm |
| Fri | 9:30am - 8pm |
| Sat | 9am - 5pm |
| Sun - Mon | closed |
Fridays by appointment only