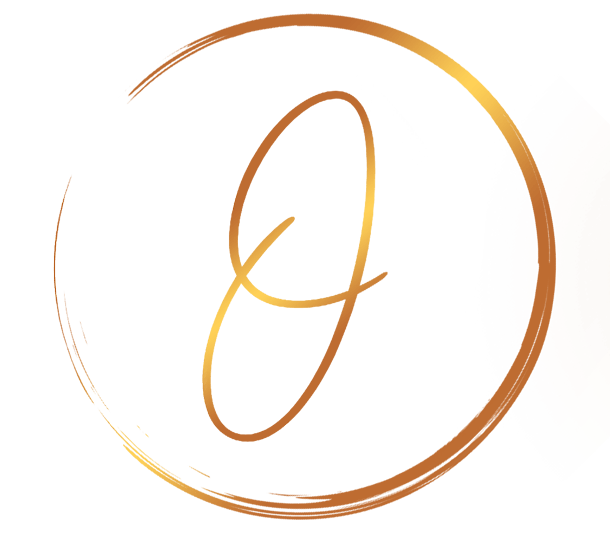 Helping Hair Look Good
Welcome to Orlaith Sheahan Hair Stylist. Our team of professional hairdressing specialists—two fully qualified stylists, a trainee stylist, and I— shall ensure that your experience under our care is everything you expect and demand. With over a decade of experience in the hairdressing industry, I know and love every aspect of caring for your hair.
— Orlaith Sheahan
Our Focus
Our focus at Orlaith Sheahan Hair Stylist is to give you—and every client that comes through our doors—an unforgettable and luxurious experience. We pride ourselves on our friendliness and approachability, and strive to make each and every client feel absolutely fabulous leaving the salon.
Each and every person's hair has different needs. Whether normal, dry, damaged, or suffering a loss of hair, we are there to care for your hair. Our personal service is available for you individually, with your choice of online or in-salon consultations.


| | |
| --- | --- |
| Tue, Wed, Thur | 9:30am - 6pm |
| Fri | 9:30am - 8pm |
| Sat | 9am - 5pm |
| Sun - Mon | closed |
Fridays by appointment only
| | |
| --- | --- |
| Tue, Wed, Thur | 9:30am - 6pm |
| Fri | 9:30am - 8pm |
| Sat | 9am - 5pm |
| Sun - Mon | closed |
Fridays by appointment only